Bamboo Communications is a full-service security and communications company.
We provide professional installation of security cameras, data cabling, access control systems, and home theaters throughout the San Francisco bay area, with 5 Stars reviews on Yelp.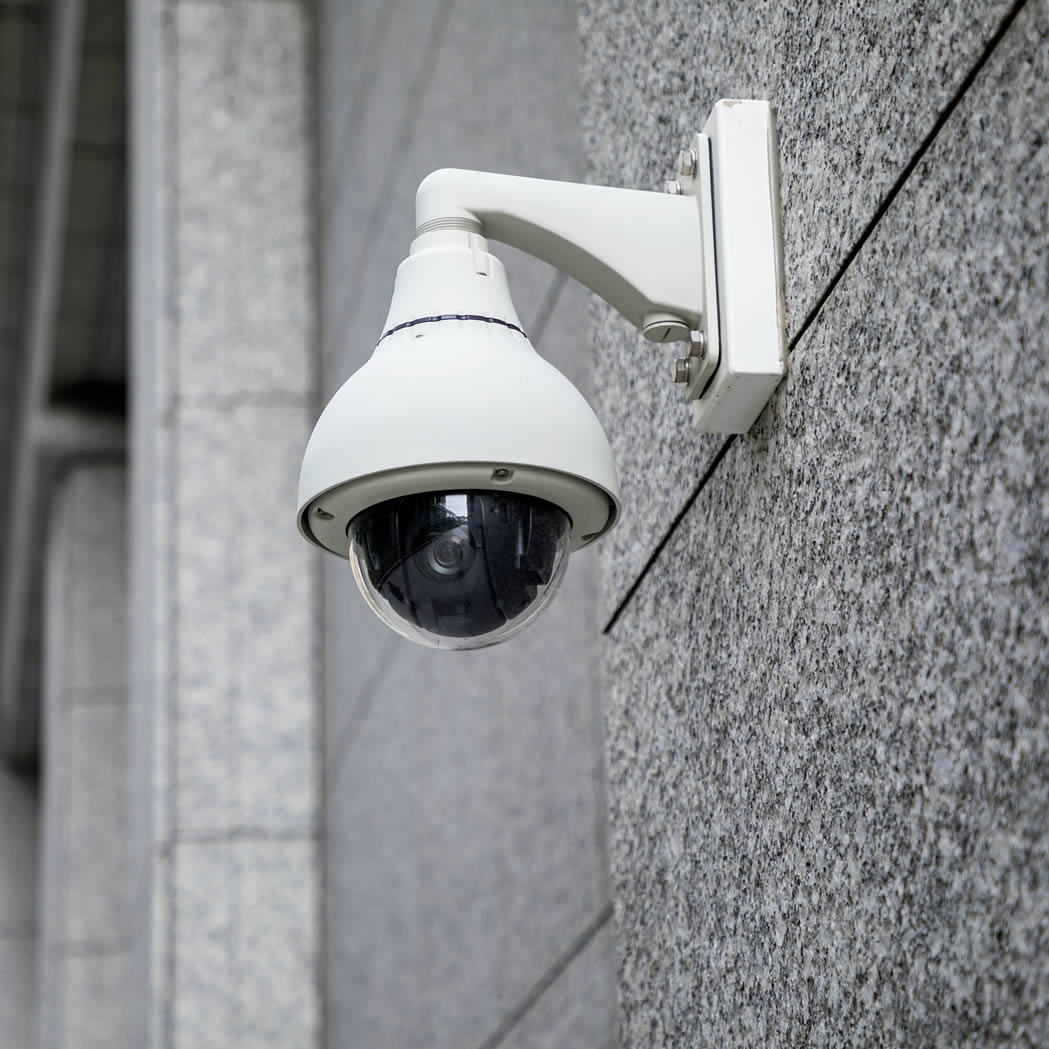 Security Cameras
Our full range of security camera solutions will help you keep your home or business safe and secure. Whether you're in the building or far away, you need to know who is accessing the property and what they're up to.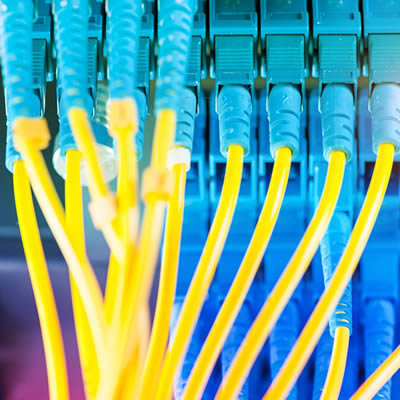 Cabling
Whether you're installing computers, a phone system, security cameras, an access control system, a home theater, or anything else, we can handle all your cabling needs.
Access Control
Our access control systems make it easy for you to decide exactly who enters your building.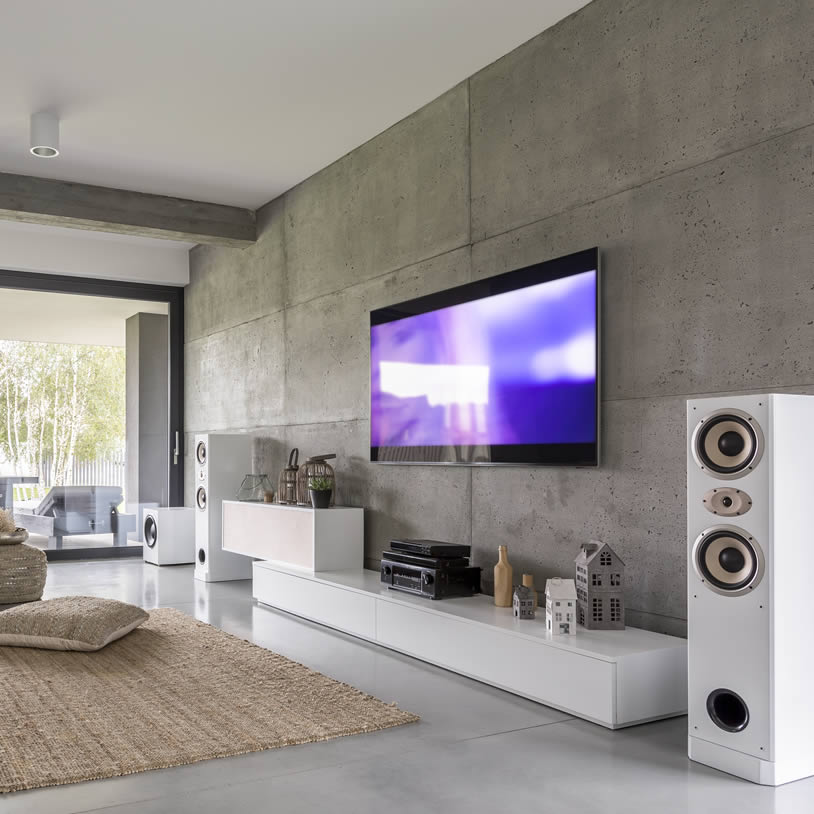 Home Theater Systems
Enjoy the experience of watching your favorite movies and television in an awesome theater with full surround sound, all from the comfort of your own home.
Contact us now for a free quote and on-site assessment. Call us: (415) 816-7111
Bamboo Communication LLC
By Appointment Only
4200 California St, Suite 204
San Francisco, CA 94118
Security Cameras, Data Cabling, Home Theaters, Access Control installation throughout San Francisco, Oakland, Berkeley, Burlingame, San Mateo, Redwood City, Palo Alto, Mountain View, Mill Valley, Marin, San Rafael and Surround Areas. 
        ©2019 Bamboo Communication LLC. All Rights Reserved. California Contractor License 994148